The Fixer: The Killing Kind (Katerina Mills, Book #2)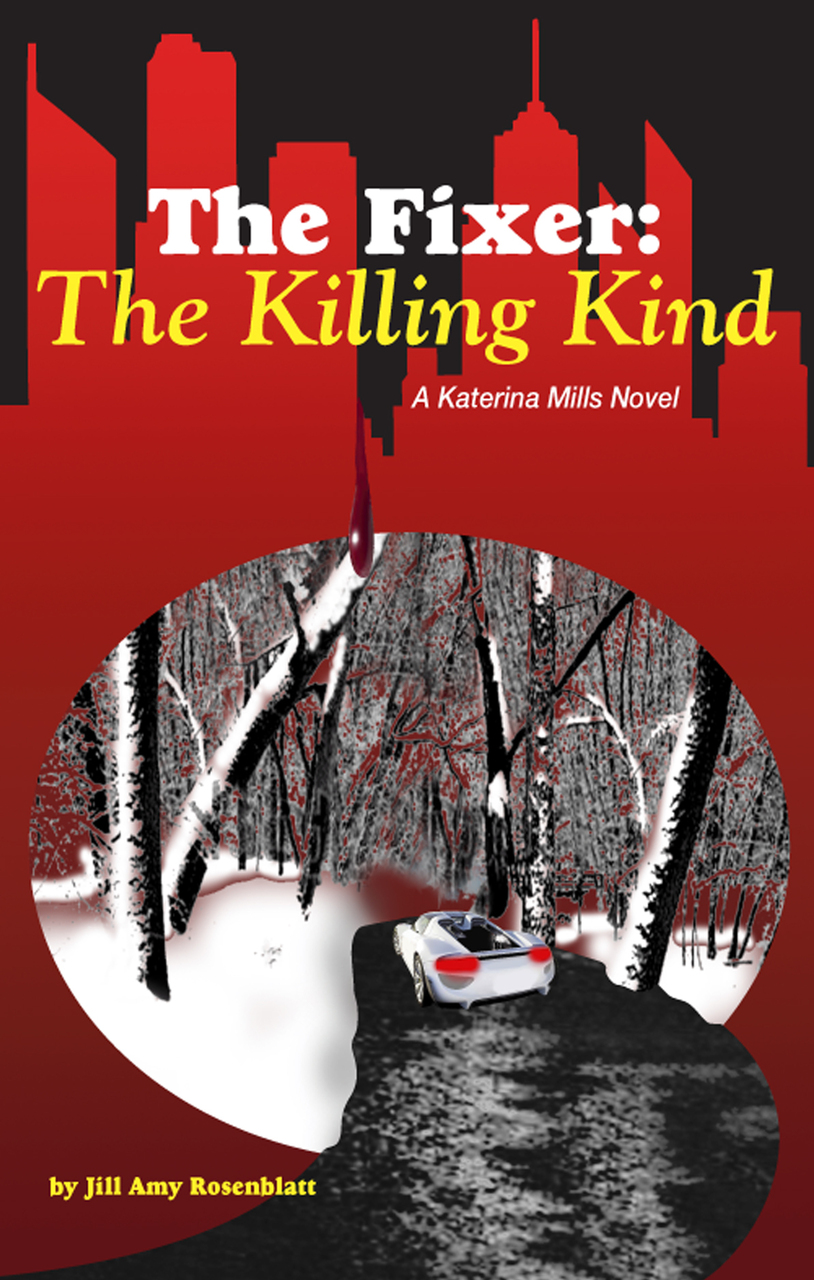 Kat's back and she's up to her neck and in over her head with cops, crooks . . . and killers.
PRAISE FOR THE FIXER: THE KILLING KIND

"This is a great book...can't wait for the next book!"
TDC Book Reviews

"The Fixer is high-spirited, fast-paced fun."
Book Junkie Reviews


Kat's back and in over her head with cops, criminals... and killers.

Christmas is around the corner but professional "fixer" Katerina Mills isn't feeling the holiday spirit, juggling college classes, a lovesick cop, and demanding clients.

Obnoxious hedge fund manager Simon Marcus wants Kat to get his prized Porsche back from his vengeful wife—but Simon isn't the only one after the car.

Rock star writer Paul Patel needs something "special" to finish his next bestseller—something that will send Katerina straight to prison if she gets caught.

And what about mysterious Thomas Gallagher? His jobs are simple and easy. Is he just a bored billionaire, or is he watching Kat's every move, making his own plans for her?

Katerina needs help. Enter handsome, elusive thief Alexander Winter. He's back, tutoring Kat in all things criminal. But is that all he's going to teach her?

Katerina Mills is still haunted by her first assignment...and her first assignment is about to come back to haunt her...a deadly enemy who's closer than she thinks...